history
In 1960, Athanasios Plexidas became involved in dairy farming in the area of Parapotamos, Trikala. The family dairy he established soon became known for its delicious, genuine Feta cheese, made with milk from the family's sheep and goats, and those of their fellow villagers.
Over the years, the family dairy grew and evolved into a powerful enterprise with many employees and a large range of top-quality products. Today L.A. Farm S.A. prides itself on over 60 successful years in the field of Greek dairy products, and on supporting farming in Thessaly and Greece in general. The use of the best raw materials has been a consistent principle over the years, resulting in exceptional Feta cheese with a rich flavour and unique quality. 
values
Team spirit, human resources, professionalism, and health and safety at work are core values for L.A. Farm S.A. For many years, our success, progress and growth have been based on the twin pillars of cooperation and mutual respect. Our employees, research partners and suppliers work with integrity on a daily basis, to ensure that the L.A. Farm S.A. products supplied to consumers are safe, with the highest quality, nutrients and rich flavour.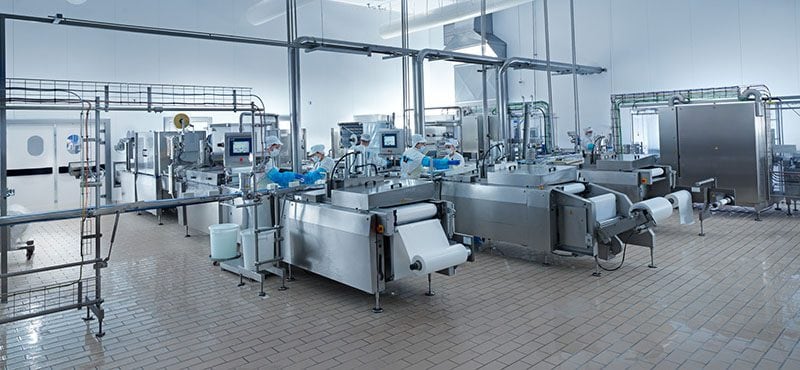 social responsibility
Contributing to the progress and well-being of local society is one of the main values and most important principles of L.A. Farm S.A. The company is very active in supporting Cultural Associations and Non-Profit Organizations, in projects that preserve and highlight the tradition of the local communities. The relationship that our company has built with the local society over several decades, safety and environmental awareness are the main pillars that support not only our philosophy, but the entire existence of L.A. Farm S.A.   
We have been involved in many different social responsibility projects. Some of those are:
Sponsorship of ultra-runner Stelios Vaskos from Trikala (2012).
Donation of a blood bank vehicle to Trikala General Hospital.
Construction of the village cemetery in Gardiki, Trikala.
Donation of the icon of Our Lady of Hope in the village church of Gardikaki, Trikala.